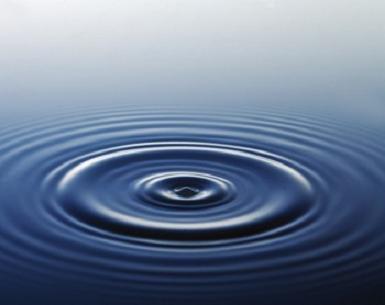 It's funny how the ramifications of a design decision, especially changing something mid-project, can ripple outwards across your design.
For instance, the new buy-sell system for individual cards in the store is universally well-received. It's a nice upgrade from the old, simple way that cards unlocked over time.
But it's introduced an issue that wouldn't have existed in the old system. When you sell a card to the store, you get less credits for that sale than the card is actually worth. In the grand tradition of wily merchants everywhere, they get the better of the deal.
I like it this way because it means I can give the player a bunch more cards than they actually need, safe in the knowledge that this unfavorable exchange rate means they will need to offload 2-3 spare cards to buy a new card that they desire. Even more, if you want to purchase a card of a higher tier.
But now we come to the issue. A player needs at least 60 cards to field a valid deck. What if he sells too many cards, but then, because of that unfavorable exchange rate, he doesn't have the cash to simply buy them back again.
This is especially possible in the initial stages, when a player is still learning the game and doesn't have many more cards than 60. They might have sold the cards before they even bump against the 60 card requirement.
I contemplated adding in a 100% reversal on your last few transactions at the market, but that simply makes the problematic situation harder to reach, not impossible. And I would have to consider when to expire that window.
So instead I've going to add in 2 things. First, I'll forbid selling cards if it would leave you without any valid decks in your deck set. Secondly, I'm going to add in an alternate way to make cash. The 60 card limit is all well and good, but it would still be possible to, later in the game, sell all your good cards and then not have enough to buy them back, leaving you with inferior deck options. You'd still be able to build a valid deck, but perhaps you wouldn't be able to build a deck capable of beating the missions you currently have available.
So I'm thinking about adding in a tournament mode to SenseSim (quick duel) mode. Where you play against a random Easy, Medium or Hard AI deck (you wouldn't be able to choose the deck, it would select from the campaign decks at random), and winning a tournament would give you a small sum of credits, scaled by the difficulty of the opponent.
That way, in the worst case scenario, you could always grind a few SenseSim matches against the AI to earn enough credits to buy back your stuff. Alternatively, if you find the campaign progression a bit too tough, you could play SenseSim to earn some extra credits to buff your deck a bit before trying again.